Without volunteers, our organization could not provide the much needed services to the communities and schools that we serve. Whether it's helping us clean up a school,  plan a community event, or organize school supplies for distribution, we value each and everyone of you. 
For additional volunteer information please contact: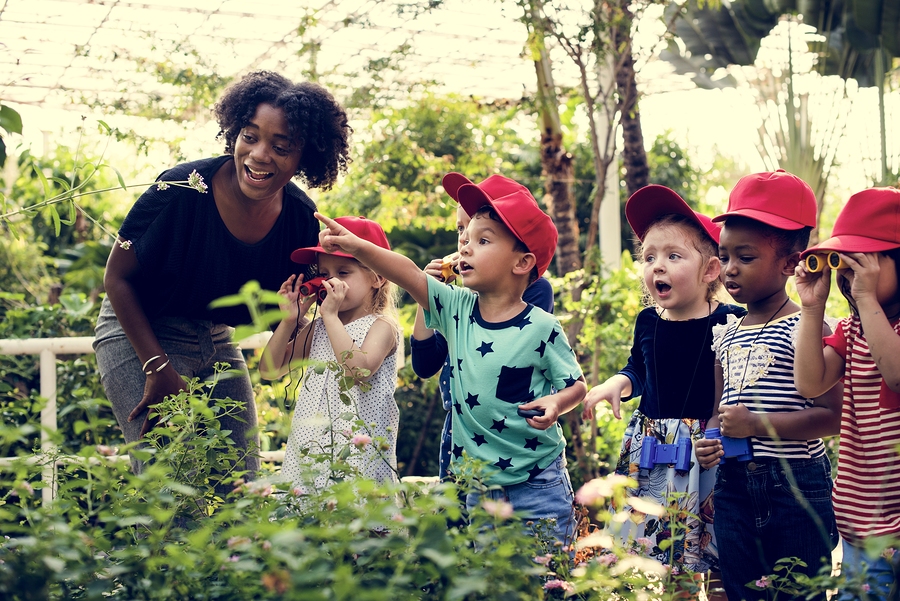 meKj Hope Foundation, Inc.
P.O. Box 838
Alpharetta, GA, 30009-0838